A Very Original  2009 FarmGolf.com MOVIE RELEASE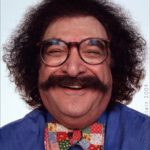 Barbour County Burglar

An Exclusive MOVIE REVIEW by Gene Shalit
---
An Epic Upon First Try

FarmGolf Press/NYC
By a sheer stroke of luck, the Critic's Corner received an invitation to be present at the world premiere of FarmGolf's first venture into the motion picture industry.
Barbour County Burglar
is a story of revenge and lust, with a series of complex relationships, and a unique deep-probing city-like storyline set in rural West Virginia.
Premiering to a limited audience at the FarmGolf Clubhouse on March 28, 2009,
Barbour County Burglar
is set to open this summer, after a subsequent premiere at the Dundalk Community Theater in Maryland over Memorial Day Weekend.
The story centers upon a former FarmGolf employee, Paris Hilton, wanting to retrieve some very explicit photos which were taken several years ago.  Perez Hilton, friend and Internet Gossip Columnist, hires a novice and bumbling burglar named Mikey Kershaw to break into FarmGolf and get the digital files.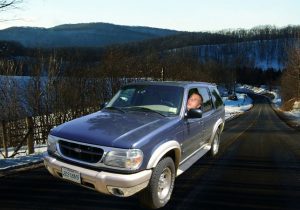 One hilarious scene after another follows our wannabe hero.  After a failure to recover the booty, Mikey realizes upon reporting back to Perez that for some unknown reason, he is attracted to guy he affectionately calls "the flaming pink-haired faggot".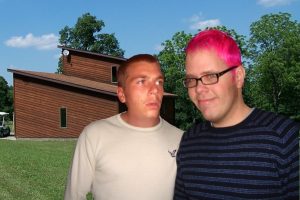 But, in actuality, the pink-haired sexual predator is really looking for some young boys to clone and create a master race. 
Breaking away from the movie's storyline, you can rest assured that our boy Mikey gets things straightened out in the end, while Perez also gets to the bottom of things. 
In the final climactic scene, a little bit of FarmGolf justice is doled out by the shotgun wielding golfers, which ultimately goes a long way toward getting the two weirdoes back to the city where they belong.
But, this feature is no way comparable to Brokeback Mountain, and is one helluva funny-ass movie.
The most unusual ending will leave little doubt as to the ingenuity of FarmGolf.  Expect to see more from these guys in the future.
---

For Maryland Premier Tickets
Call now: (410) 285-9667 
Dundalk Community Theatre
7200 Sollers Point Road, Dundalk, MD 21222
WHAT OTHERS ARE SAYING ABOUT THE
  Barbour County Burglar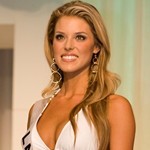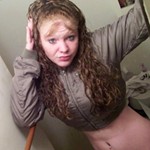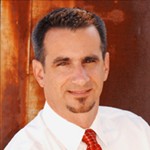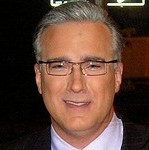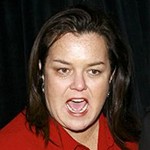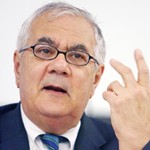 ---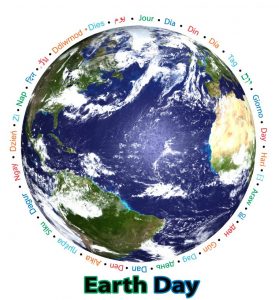 Celebrate
Earth Day 2009
at
FarmGolf
Bring your own tire to our Bonfire, starting promptly at 4PM at the Burnpile, located 300 feet to the south of the Clubhouse.
A Paid Advertisement and Public Service Message from FarmGolf.
---
At our 2008 Earth Day celebration, Gary Shaffer, had the honor of "lighting the tires", as Miles Runner looks on.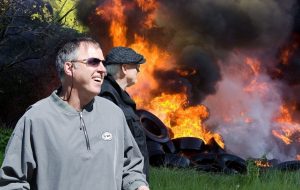 This year, we are hoping to break the 2008 record of 433 tires being burned to a healthy crisp. Join in, and help make the blackest cloud ever over Barbour County.
Save the date, April 22, 2009!

---