The FARMGOLF NEWSLETTER
---
British FarmGolf Open Results, Women's Tournament and FarmGolf PGA Summaries,  Paris Hilton Update,  Nine Irony Poem – Ode To Curtis Bodkins,  New 2006 FarmGolf.com WVU Tailgate Pics,  FarmGolf European Promotional Tour Begins,  Mel Gibson in the 1st FarmGolf Celebrity Newsletter
---
Founded in the Year 2000 – The Whole Truth and Nothing But the Truth about FarmGolf
  British FarmGolf Open Results
(FGP)  An overflow of golfers took to the links for the July 23rd British FarmGolf Open.  The fifth installment of this tournament saw seven 3-man teams in action for the world's fastest growing sport.
The reunion of the team of Bowers, Bowers and Buckhannon, featuring the previously "undefeated in FarmGolf competition" Steve Buckhannon got off to a quick start of four-under for the first six holes.  Another pair of rookies, Darron Washington and Josh Skidmore, were teamed with Curtis Bodkins and were only one stroke behind after the first round.
Play was congested due to seven teams playing on six holes, and may or may not have had an effect on some teams rounds going progressively downhill.  Highlights of the day included John Mosesso chipping in from over 50 yards out on No. 6 to card the first team eagle in FarmGolf tournament history.  The only other eagle on this hole was recorded by Neil Creed in singles play on June 21, 2004.
Going into the final round, Bowers, Bowers and Buckhannon had a two stroke lead over two teams, but could not hold on as they recorded a par round for the final six holes.  The eagle by Mosesso got teammates Josh Halfin and David Smith on a roll as they recorded a four-under for the final round to take home the championship.
2006 British FarmGolf Open Scoreboard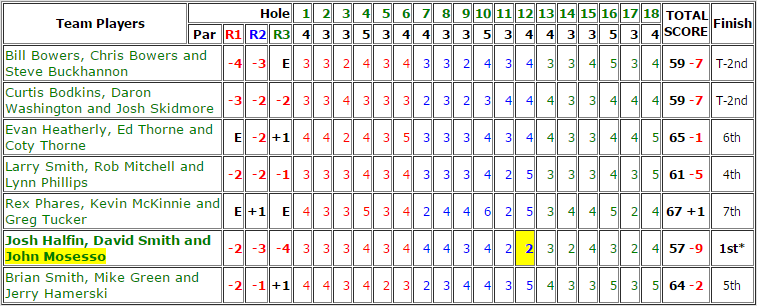 British FarmGolf Open Gallery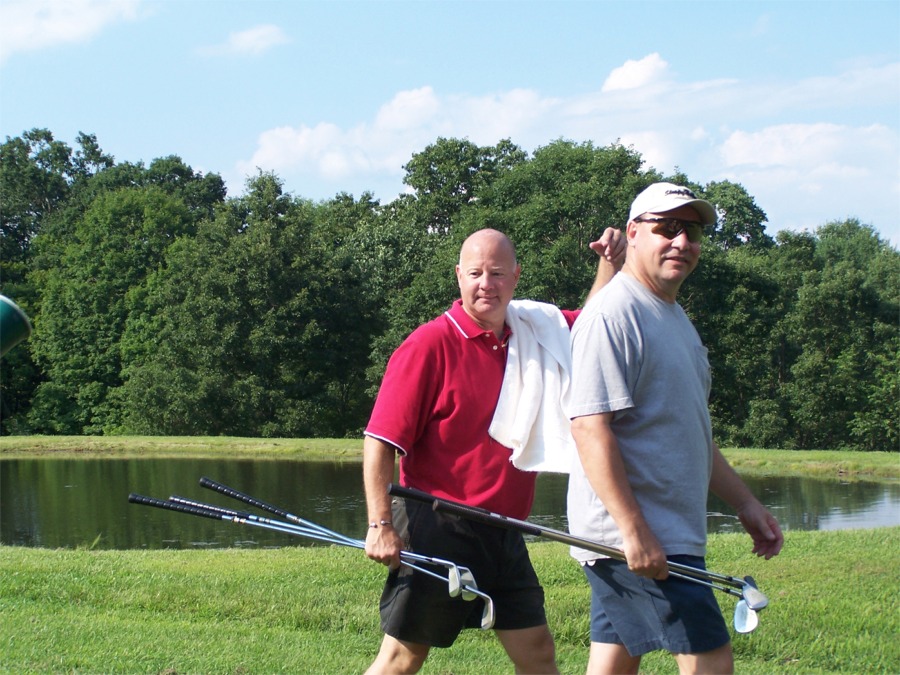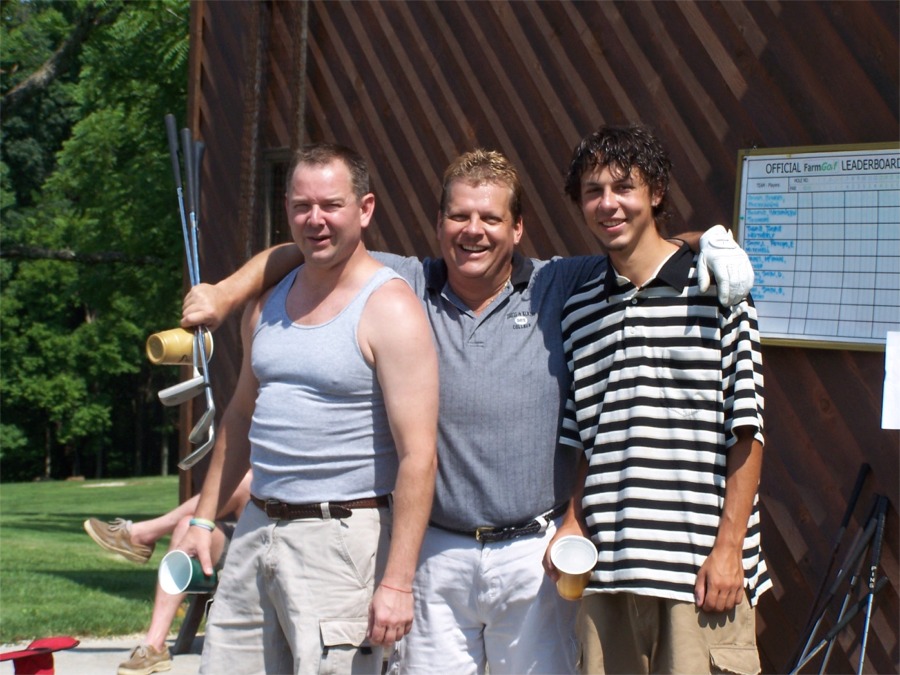 Bodkins, Skidmore and Washington on No. 4 Fairway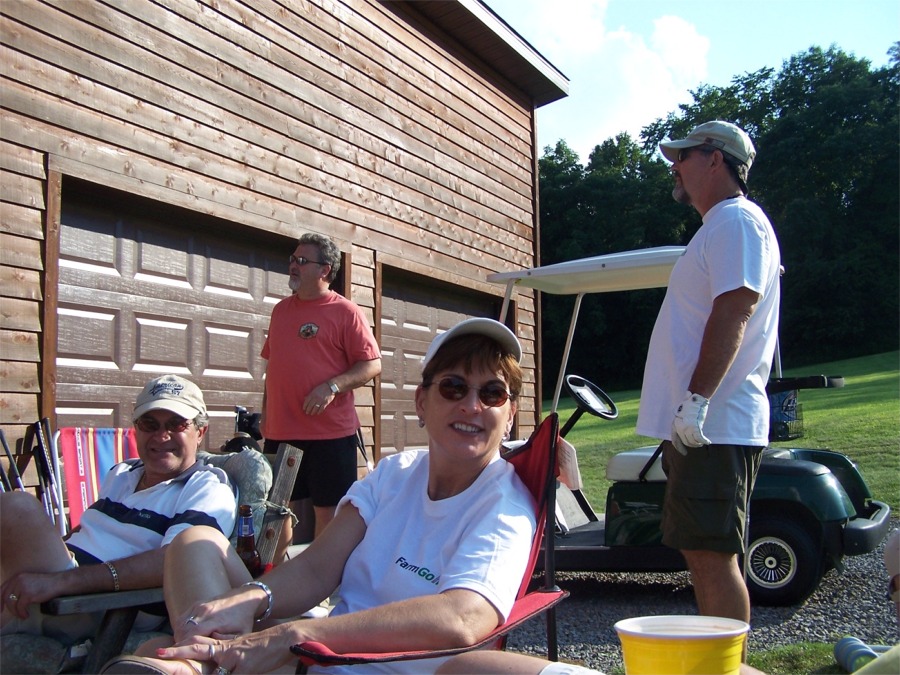 Jerry and Debra Hamerski Take a Break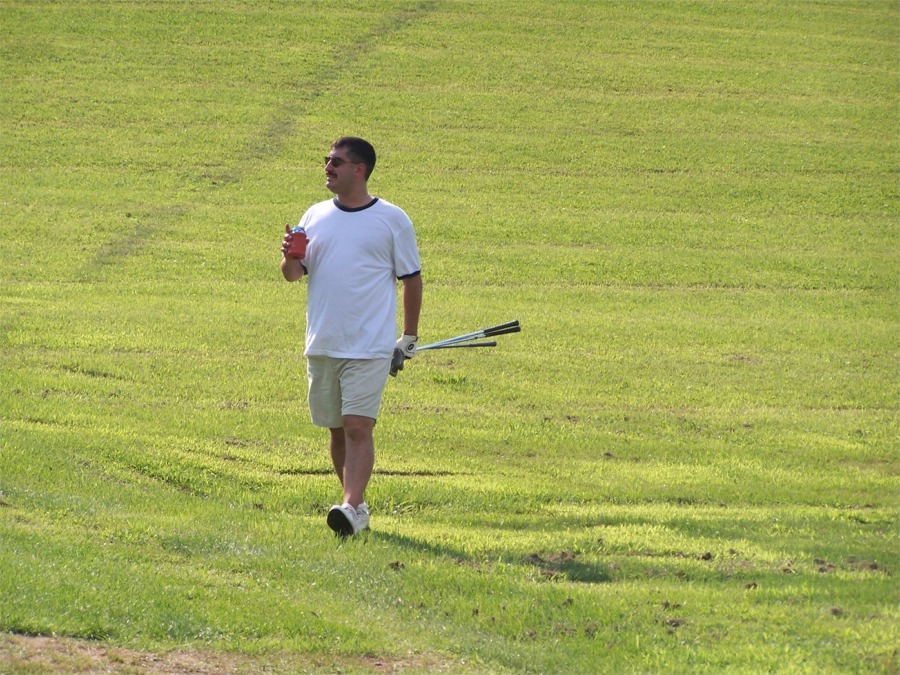 John "Eagle at No. 6" Mosesso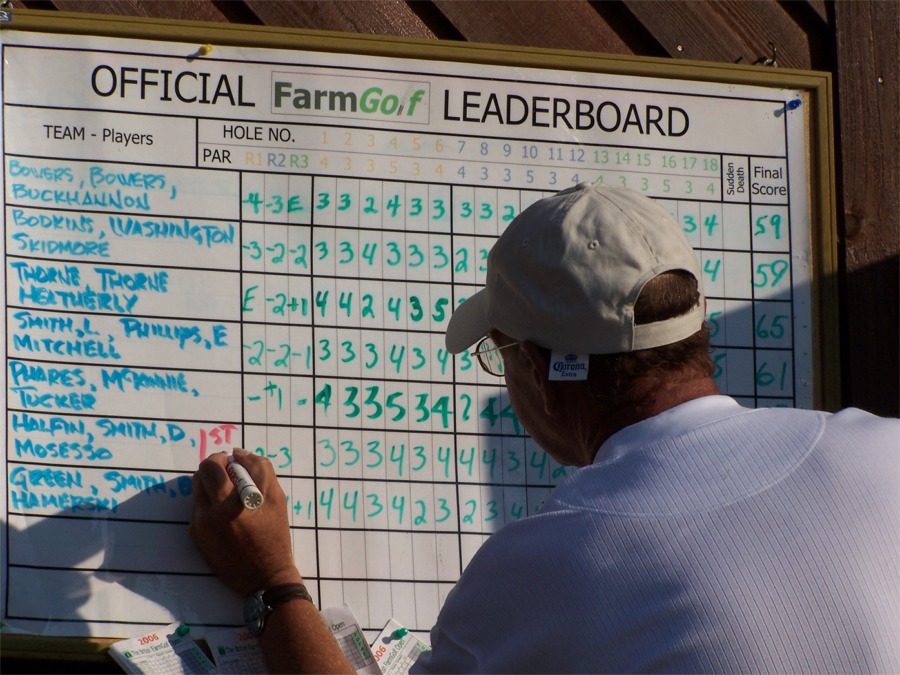 Women's Tournament Results
(FGP)   The annual women's tournament was held on the afternoon of Saturday, August 19, 2006.  A total of eight players showed up, for the 3-woman team event.
After waiting for some time for a ninth player, only two teams took to the course.  As the women's tournament is 12 holes, play is much more relaxed than the men's events.
Maintenance on the greens had been performed for the weekend tournaments, as evidenced by the newly top dressing layer of sand on No. 5 Green.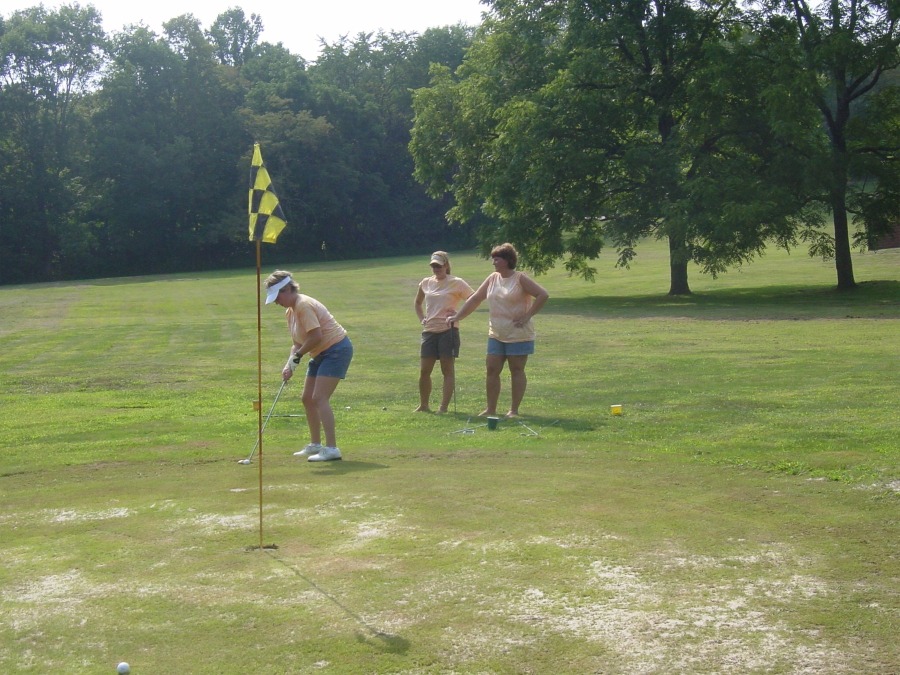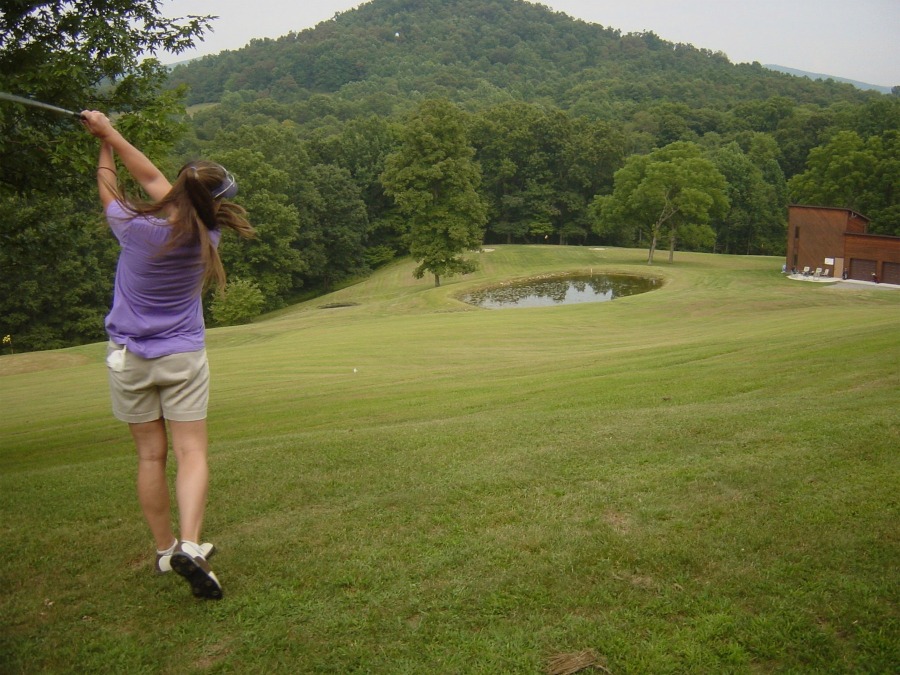 Amber Morrison tees off at No. 1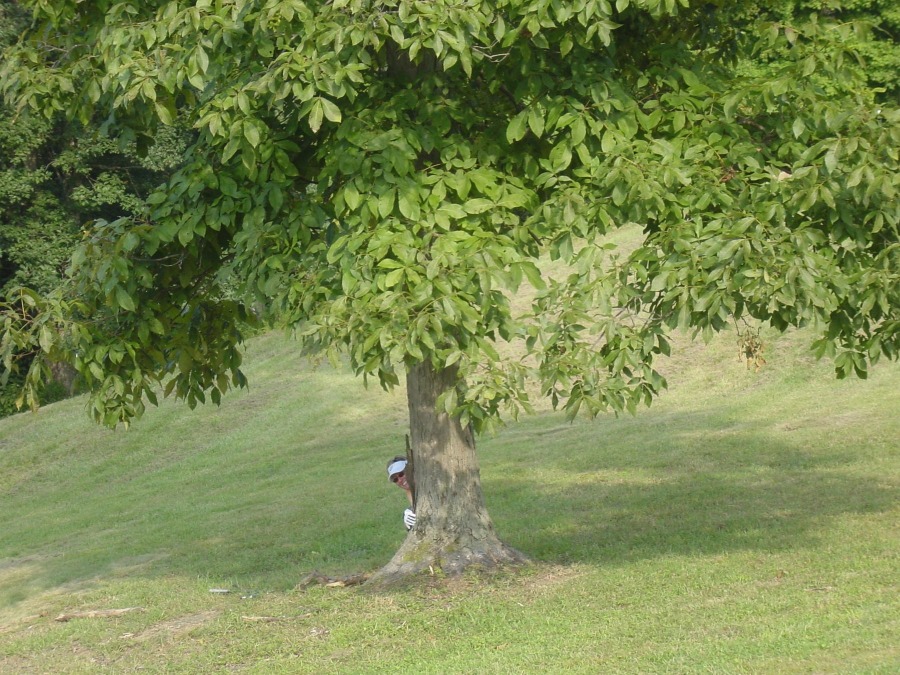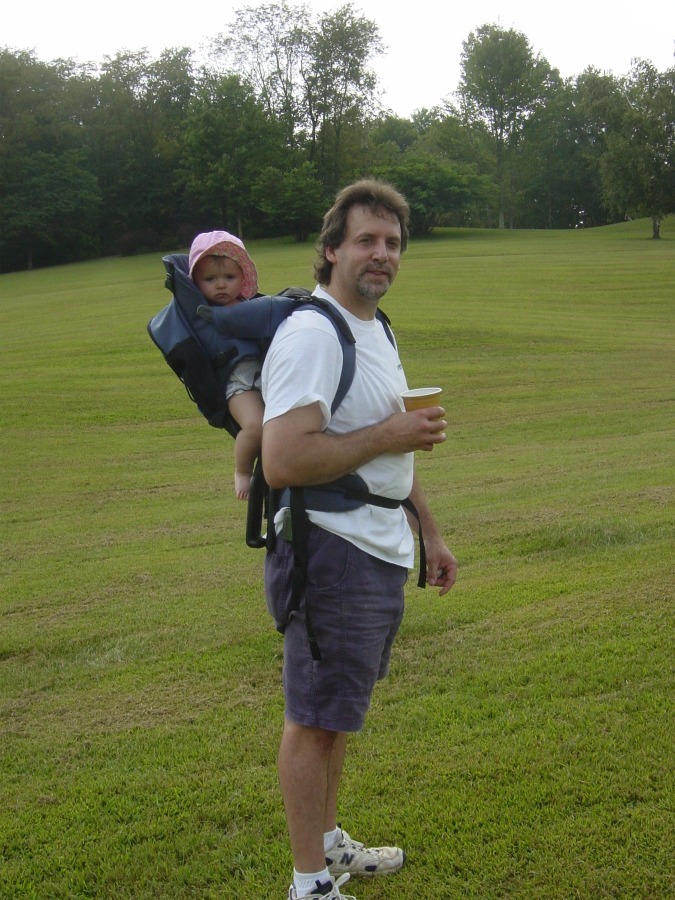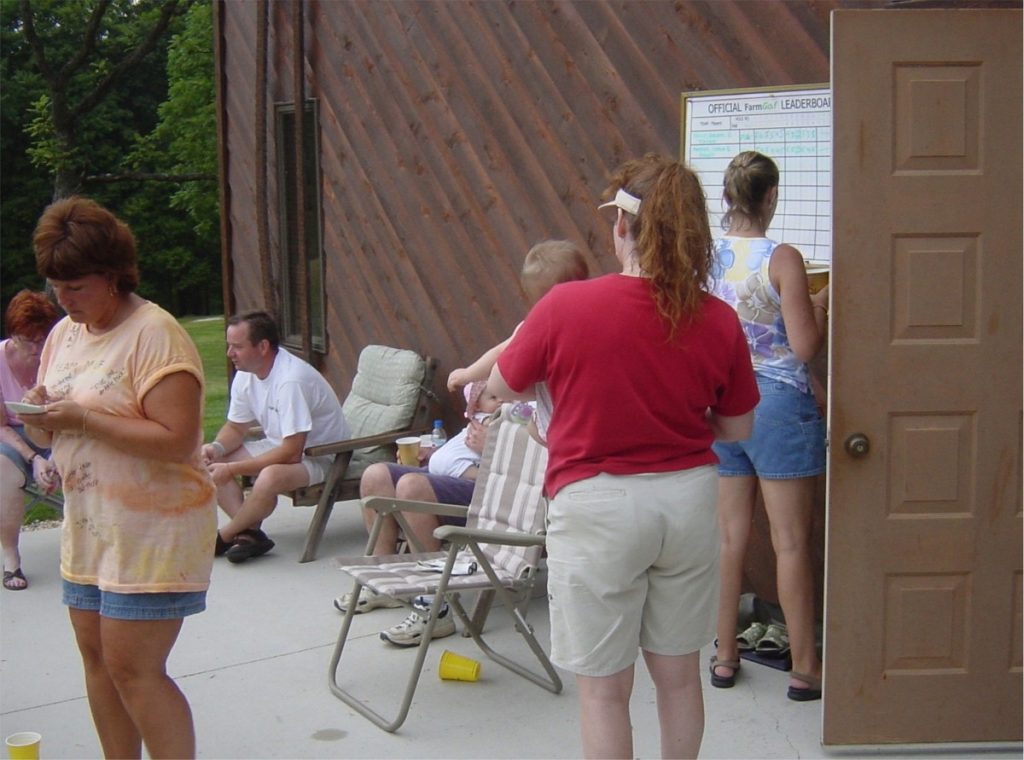 2006 Ladies Tournament Scoreboard


2006 FarmGolf PGA Summary
(FGP)  The last major of 2006, and 20th major in the history of FarmGolf, occurred on August 20, 2006.  The first round saw the team of Josh Halfin, Stan Fitzwater and Curtis Bodkins go out to a two stroke lead, based primarily on Bodkins Hole-in-One on No. 5.  The Halfin-Fitzwater-Bodkins team continued a torrid pace and gained two more strokes on the field in the 2nd round and finished the day with a rare lead from wire to wire in the 3-man tournament format.
The winners had a final score of 13-under, one off the course record of 14-under of Larry Smith, David Smith and Mike Green.
The tournament saw the debut of Rookie Tom Schiefelbein, and a near fatal tee shot from Ed Thorne.  Thorne, it had been rumored was angry with the FarmGolf U-Team, and sent a line drive from the No. 1 Tee into the FarmGolf Clubhouse.  Three members of the U-Team were sitting less than two feet below the vicious golf shot.
2006 FarmGolf PGA Scoreboard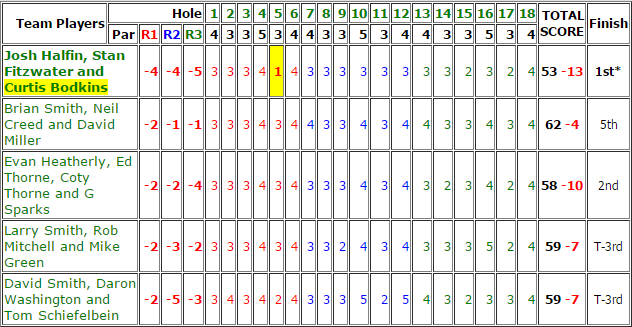 FarmGolf PGA Gallery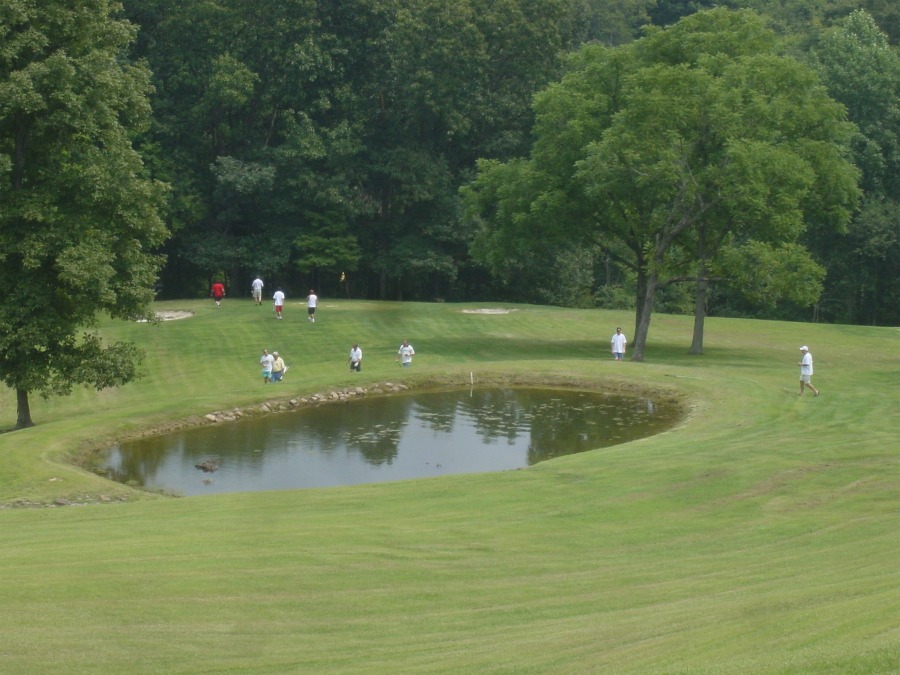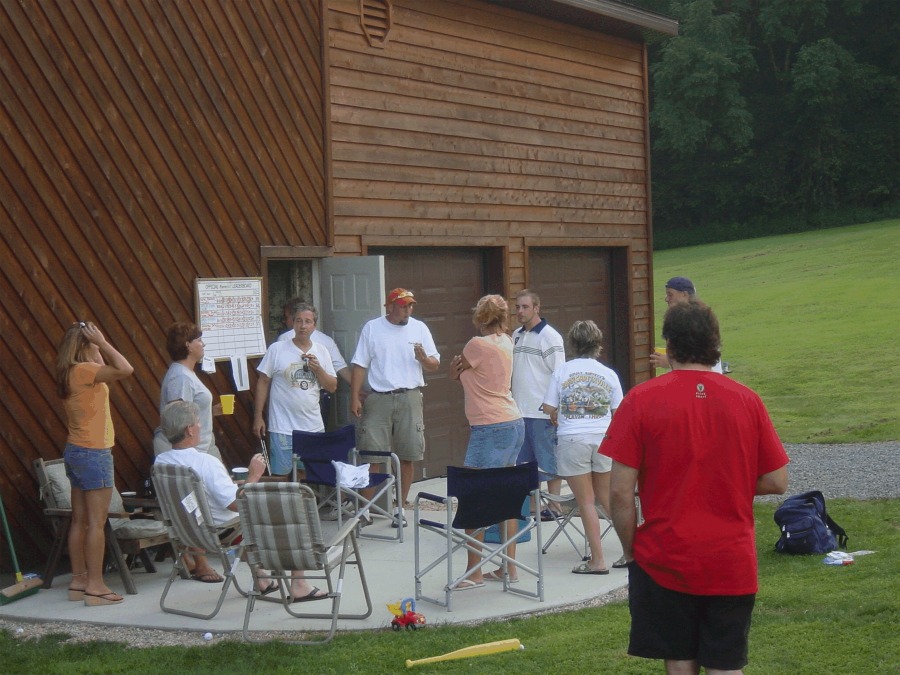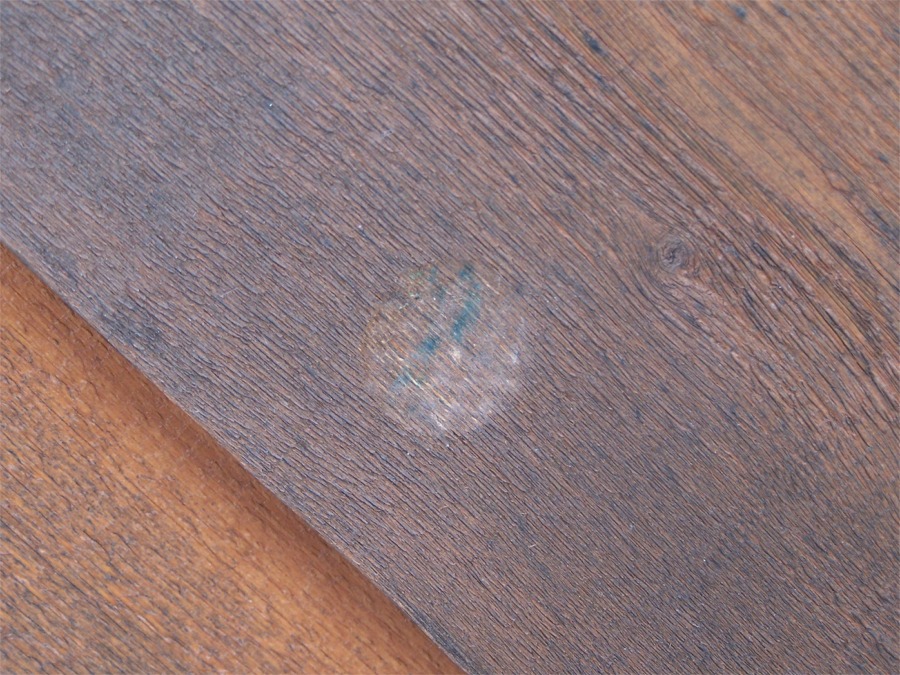 Paris Hilton Update
(FGP)   It has been several months since we heard from Paris Hilton, our Director of Advertising/Marketing Director, via email.  While she still officially holds her title as of now, it is uncertain how much longer that we can allow her status to remain in limbo.
Last week, FarmGolf was contacted by an anonymous confidant from the Los Angeles Police Department.  The confidant asked us if we were interested in the details of Paris's latest troubles  FarmGolf, never one to shy away from gossip, said "Sure, bring it on".
Below are two pictures of Paris, the first one being a FarmGolf Exclusive, and the only mug shot picture of Paris Hilton, currently available on the internet.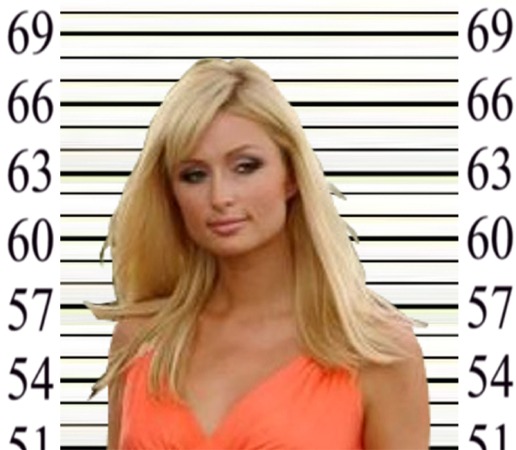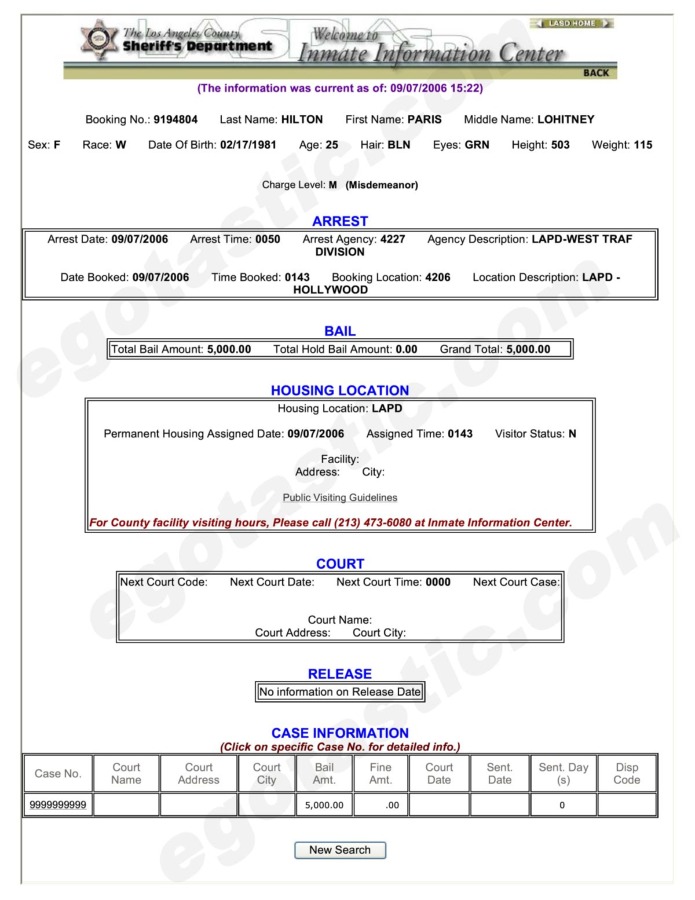 WVU Tailgate Pictures for the 2006 Season
(FGP)   An extensive collection of pictures from each game of the 2006 football season for the West Virginia University Mountaineers can be accessed on FarmGolf.com.
Ode To Curtis Bodkins
By Nine Irony
As I sit and listen to the Colts defeating Braxton,
I'm taken back 22 years before the current action.
My Colts Team went six and four and for the first time,
For more than twenty years, established a winning frame-of-mind.
It was the fire in our eyes that made you know we'd win.
The same fire you see in Bodkins' eyes that bring that winning grin.
His players must feel it, you can tell, just look at how they play.
And the coaching staff also has so many winning ways.
It's not just football where Curtis is this intense.
His wife Carrie is expecting and we are all in suspense.
But I want to discuss what happened three or four weeks back.
When I witnessed the Bodkins FarmGolf course attack.
You see Curtis was a man possessed; he did not need a team,
Because he made a hole-in-one and chipped in four from off the green.
And while he won the tourney by scoring minus thirteen,
He missed by one stroke the record set by Smith, Smith and Green.
But I was impressed, never-the-less and continue to be.
Even though I finished second, which makes three outta three.
Curtis Bodkins is the man of this there is no doubt.
Wins at golf, wins at football, and makes the fans shout!
FarmGolf European Marketing Campaign
(FGP)   Three separate groups of FarmGolfers will be traveling to Europe over the next month to promote the world's fastest growing sport.
The Commissioner and Photographer will be going for two weeks to England and Ireland, stopping by the Ryder Cup outside of Dublin in Kildare County in late September.  The Beverage Consultant, John Mosesso, will be traveling to Italy also in late September.
Next month in early October, the Assistant Club Pro, Bill Bowers, will be going to Spain on a week-long promotional tour.
Stay tuned for a photographic summary of these events in the next newsletter.
Mel Gibson in Inaugural Issue
of FarmGolf Celebrity Newsletter
(FGP)   The first issue of the new FarmGolf Celebrity Newsletter came out on September 14, 2006, featuring guest celebrity reporter, Mel Gibson.  This new FarmGolf addition will have various celebrities tell of their experiences at FarmGolf or cover a topic in which they have a great interest.  Mr. Gibson's topic for his newsletter was
A Guide to Drink Driving / Drunk Driving
There are ten (10) tips that Mel shares with FarmGolf readers that should be of benefit to many of our readers, and also maybe a few of our Top 50 FarmGolfers.  Read this exciting new addition to FarmGolf